Menu Please - Familiarity bodes well for Harvey Lo
From ChinatownWiki ... eNjoy, Share, eXplore ... by michael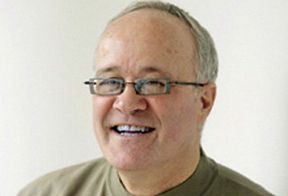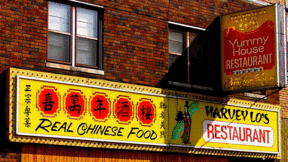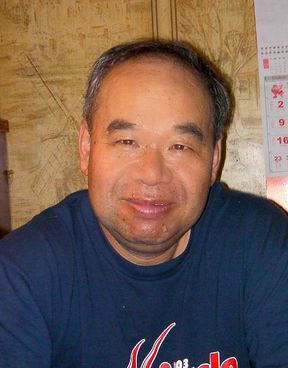 Familiarity bodes well for Harvey Lo
One step into the door of the Chinese restaurant and it seems little has changed.
The atmosphere, menu and dining room all feel much the same at Harvey Lo's Restaurant, a landmark now at 1144 Wyandotte St. E. That's good … familiarity is comforting. But if it's stuck in time, what can it actually offer?
Plenty, it seems, for the loyal clientele. It offers them what they've come to enjoy --- pleasant Chinese food with reasonable prices and good service, all in modest but comfortable surroundings.
It's dark, there are obligatory Chinese lanterns with tassels and the wood panelling looks original. But it's also clean, and there's lots of room.
Besides, Harvey Lo's is what it is --- a Chinese diner, with just enough authentic Chinese dishes to make things interesting. There's wide selection from soups to seafood, ample portions and Harvey Lo's own touch in the kitchen.
The food's fresh and items like sauces and soups taste like they were made from scratch. A simple thing like sweet and sour tastes far better from his kitchen than the industrial goop so common from others.
Heck, we actually liked the pineapple chunks in the hot and sour soup; a new one for us. But even the young guests who had never tried the dish at all enjoyed themselves.
All the dishes ordered, a combination of authentic and Canadian Chinese, were appetizing. Ingredients were fresh and seasoned as requested.
Not surprising, since Harvey Lo has too much experience to do otherwise. His voice in the background during a recent weekend dinner visit was reassuring, showing that he's still here and still cooking.
Harvey Lo's is open Monday to Thursday from 4 p.m. to 11 p.m., Friday from 11:30 a.m. to midnight, Saturday from 3 p.m. to midnight and Sunday from 2 p.m. to 10 p.m.