Don Pham
From ChinatownWiki ... eNjoy, Share, eXplore ... by michael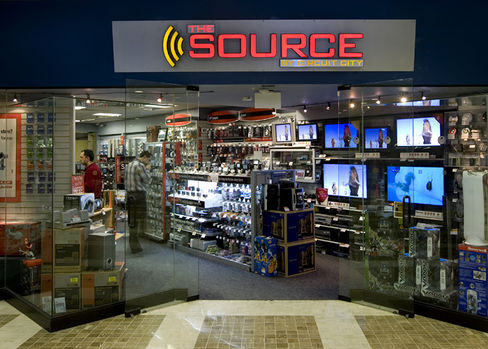 ---
Don Pham been a friend for quite some time and a source of quality assistance for all of your electronics needs. Polite and courteous to all, Don is especially eager to share some of the "Best Cell Phone Deals Around!"


Call or visit Don Pham today.
519 735 6131

Today Don assisted me with a duo headphone package and audio splitter for two young ladies who enjoy sharing the same tunes in an iPod from time to time. I wanted them to enjoy their time together without sharing a single pair of headphones and Don had just the answer and on sale too. Bonus.
Thank you Don.