Thomas Luu, P. Eng., Hons. B. Comm.
From ChinatownWiki ... eNjoy, Share, eXplore ... by michael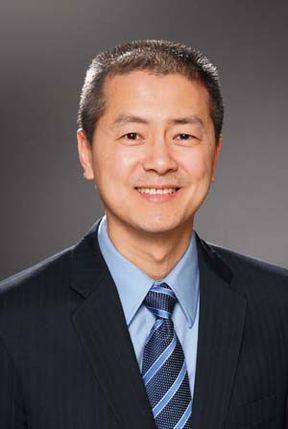 Thank you for visiting Thomas Luu.
A well thought-out plan for your financial future is an integral part of building
the life you want for yourself and your family.
Enjoy the video and then call today.




. . "Let Thomas taylor fit your financial plans
. . . . . . for you today."